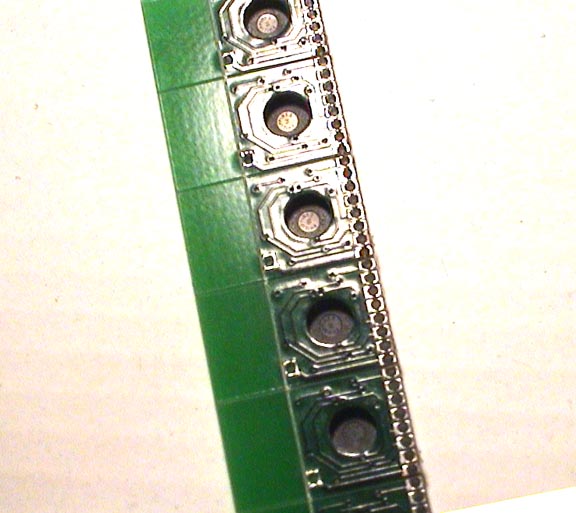 PE-1004
Available upon request
Miniature absolute encoder. OEM version available also with incremental output.
Special motorized and electronics
Description
Digital resolution: 10bit (1024 pulses per revolution).
Total number of output channels: 4.
Absolute output: PWM (analog available).
Index channel: Yes
Incremental ouputs: ch A + ch B
No contact with moving part.
Powered directly from the controller.